News
Weatherbit API Updates: Coming soon in 2020
We have been hard at work to bring our users new features. We are excited to announce new API endpoints, and new data-sets coming soon to the Weatherbit API.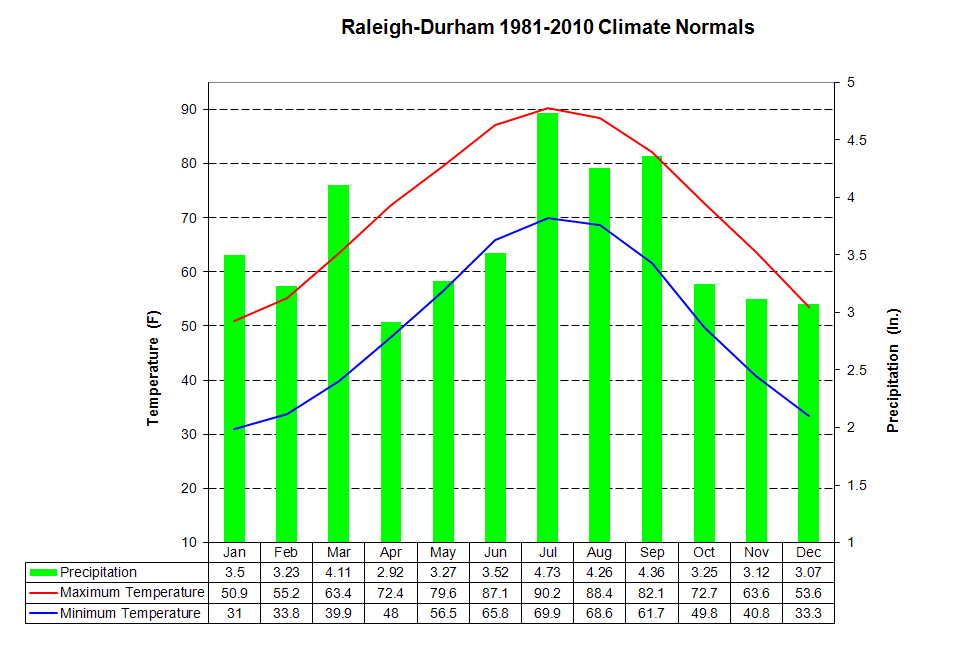 Coming Soon - Early 2020:
The 30 year Climate Normals (1981-2010) API. This API will provide hourly/daily/monthly climatologies for 7 major meteorological fields: Temperature, Dew point, Humidity, Wind speed, Wind direction, Precipitation, and Snowfall. It will provide climate normals at a spatial resolution of 9km to 22km for any point in the world.
Coming Soon - Late 2020:
9 km ERA-5 historical re-analysis data available via the historical weather API.
Integration of the AROME 2.5 km, and Finnish 2.5 km HARMONIE models into the hourly forecast API. These additional models will greatly enhance short-term regional forecasts in, and around the EU.
Expanded Ag-Weather datasets.
Be sure to stay tuned for these new features, and other updates! Sign up for free today to try out our API.
Thank you,
The Weatherbit API Team