News
We're building the best Weather API, just for you! (Updates!)
We have been working hard to build the best Weather API! We have made many updates that affirm our spot as the best weather API provider on the web!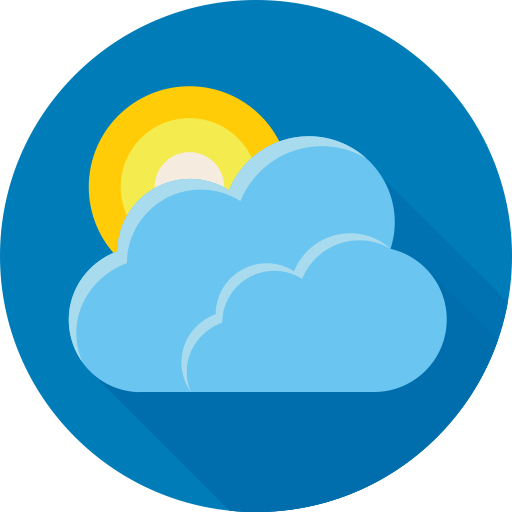 HTTPS - Free Weather API
Our free Weather API tier now allows HTTPS access! Every user currently enrolled, or any new user can access our weather data via standard HTTP or HTTPS. We take security seriously, and have taken this step to ensure that every user has access to the ability to encrypt their weather API requests. No longer shall our free Weather API users need to deal with
Mixed Content!
MADIS Weather Data
Our weather data ingestion now includes data from the Meteorological Assimilation Data Ingest System - MADIS. This, in addition to METAR feeds puts our total weather station count to over +40,000 weather stations!
New fields: UV Index, and Probability of Precipitation
Our weather API now includes UV Index.  The UV Index scale used in the United States conforms with international guidelines for UVI reporting established by the World Health Organization. It is a metric that depicts the amount of shortwave solar radiation at a particular place, and time. It is a scale 1 to +11. 11 is the highest of the scale, and means that their is an extreme risk of harm from unprotected sun exposure.
In addition to UV index, our weather API (forecasts only) now includes our best guess as to what the probability is that precipitation will occur.
Weather API - New Features
Our developer, and higher weather API plans now have access to 48 hour weather forecast API! Also, our Basic weather API plan customers now have access to 16 day weather forecast API!
Geo IP API
All paid accounts now have access to the Geolocation IP API by Weatherbit! This API allows you to get an IP address, and any associated geolocation data with the IP address. This geolocation data includes, provider, country, city, state, timezone, UTC offset, and more! Check out our
Geo IP API!
More Cities!
Our Weather API can now provide current weather data, historical weather data, and forecasts for over 400,000 cities worldwide!
Language support
We have rolled out our initial support of weather condition translations. We currently support Russian (ru), and French (fr) translations. More to come soon!
Conclusion
We are constantly looking for new features, and new datasets to add in order to give our users the best weather API possible. Interested in signing up for our weather API? Sign up for our free weather API today! Be sure to check out our lucrative paid weather API plans as well! (No pressure!)