News
New Weather API, and IP API Features! (Updates)
We have added new Weather API and IP API pricing tiers, and some other really awesome new features!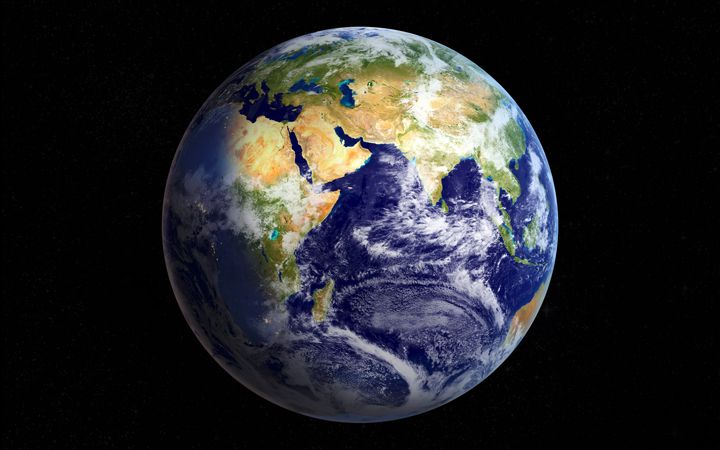 Low Volume Tier Pricing
We are happy to announce that we have released our new "Low Volume" Weather API tiers! Now you can get full access to all of our best features for as little as $10 a month! For $10 a month you get 6,000 Weather API calls per day, full forecast API access, and up to 5 years of historical data access! Higher volume plans are also available!
** IP API Pricing **
We have released a new pricing tier for those interested in only our IP API! For $20 a month you can get 100,000 calls against our IP API!
Free Weather API - IP API access
Our Free Weather API tier now allows access to the full IP API! Generosity breeds happiness, and we love to make all of our users happy! Even the freeloaders (just kidding about the free loading! ).
** Bug fixes + New Fields + Improved Stability**
We have fixed/corrected many of the bugs that have plagued our users. Additionally, we have added localized wind direction fields to the forecast, and current data endpoints! No need to convert degrees to wind direction (we do it for you!). As a result of these updates, we now boast one of the most stable, and powerful Weather API on the web! Don't believe us? Check out our features list or Weather API documentation.
Weather API Uptime guarentees
Thanks to our new investments in redundancy, we can now guarantee 99.5% uptime or higher to ALL of our paid users! Put your faith in our Weather API, and you will never need to worry about data outages again!
Conclusion
We'd like to say thank you to our users. You all make this Weather API worth building! Stay tuned for even more new features (like Solar Insolation/Irradiance)!