News
API Update: November 2020 - AgWeather API, and Radar domain expansion
AgWeather API data addition, and radar update.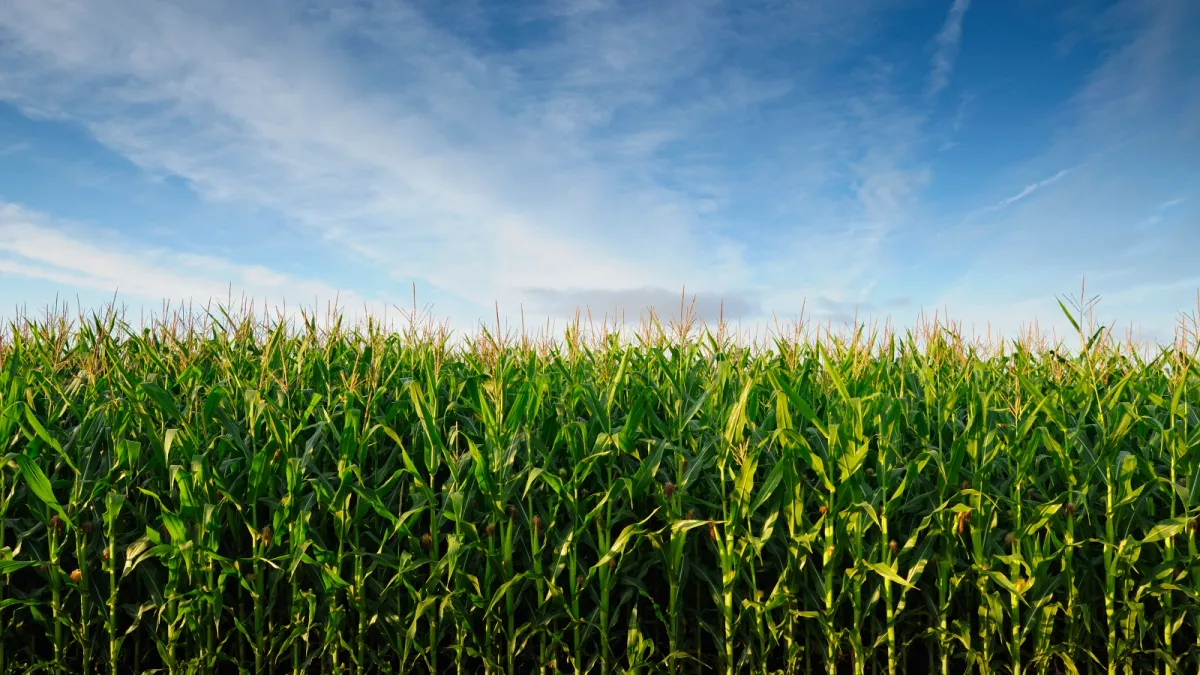 AgWeather API dataset expanded
AgWeather API(s) now allow for retrieval of data going back 5 years from the current date. You can access this data from our AGWeather Historical Data API.
Radar coverage expanded
The current weather, and historical weather API's now source near real-time radars for South America, Australia, and New Zealand.
Conclusion
We hope that you find these API updates useful in your business, and personal applications. Please contact support@weatherbit.io for any questions or feedback. We would love to hear any feedback you have, or any improvements you have to suggest!
Thank you,
The Weatherbit API Team