API
API Update: Severe Weather Alerts For China, Weather Maps Improvements
API Update: Chinese Weather Alerts, and Map performance improvements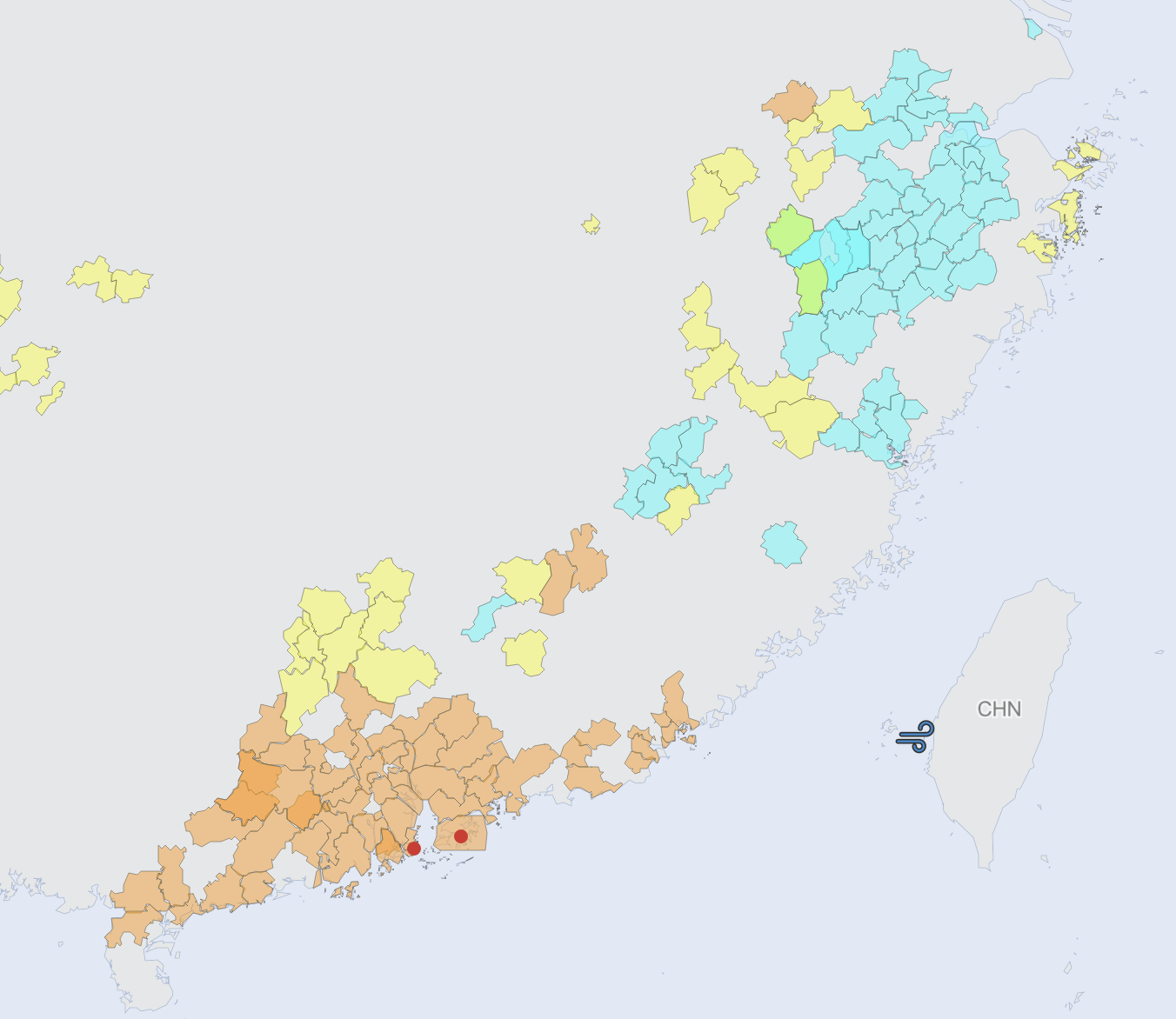 We have a couple of exciting updates regarding our API, and our service offerings.
Weather Alerts - China
Our API now returns severe weather alerts from the China Meteorological Administration transmitted in both Chinese, and English. Requests for locations in, and around China will now return alerts when applicable.  
Map Improvements
Weather map tiles for precipitation now generate much faster, and better reflect the current conditions.
Conclusion
We hope that our users find value in these updates. We are always looking for ways to improve our API. Feel free to reach out to support@weatherbit.io with any questions or concerns.