News
Air Quality API - Updates April, 2019
We have made some exciting improvements to our Air Quality API!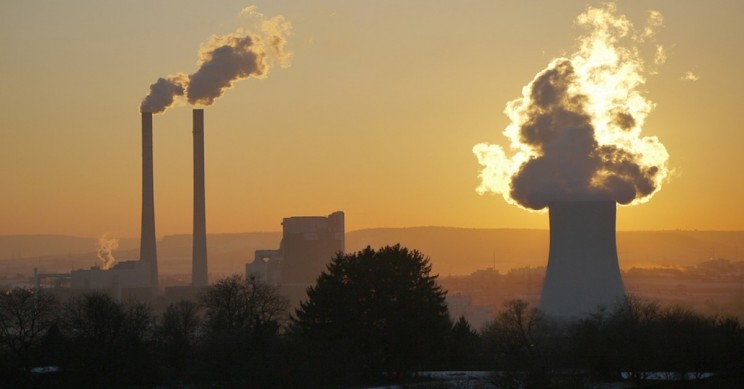 Historical Air Quality API
Our new "Historical Air Quality API"  returns air quality information on the 6 major air pollutants as defined by the US Environmental Protection Agency for any location in the world. With this API, you can retrieve the past 72 hours of air quality data.
Current Air Quality API
New data sources have been added to improve the current Air Quality API. The improvements include the addition of over 10,000 new air quality monitoring stations in countries such as China, India, and Brazil.
Air Quality Forecast API  (3 Day/ Hourly)
Air quality forecasts for the next 72 hours (3 days) can be retrieved via our Air Quality forecast API. The Air Quality Forecast API offers the highest resolution air quality forecasts on the market, and is available starting with our "Advanced" plan. See pricing.
With all of our Air Quality API's you can retrieve:
pm25 - PM 2.5
pm10 - PM 10
co - Carbon Monoxide
o3 - Surface Ozone
no2 - Nitrogen Dioxide
so2 - Sulfer Dioxide
aqi - Air Quality Index (0 to +500)
for any location in the world!
Sign up for an account, and be sure to check out our API documentation to start building your Air Quality solutions today!
Thanks for using our API!
The Weatherbit API Team